this is what we
stand for
Creation of value
Competitiveness
Innovation
Motivation of Human Resources
Offering our clients complete construction solutions, with innovative and quality features, guaranteeing the expectations of the stakeholders.
Constálica intends to achieve a reference position in the global market, in the Metal Construction sector, respecting and promoting the sustainable development, the environment and the rationalization of resources.
Foundation
Creation of the MadreMax® patented product and brand system
R&D
Start of operation of the R&D department
Implementation of the Quality Management system.
Certification according to the NP EN ISO 9001 standard by APCER.
Conclusion of the Green Share Solar R&D Project
Implementation of the Research Management System.
Certification in accordance with the NP 4457 standard.
Start of the industrial activity in Brazil.
Certification of the production quality control system in accordance with EN 1090.
CE marking of MadreMax® and Réservoir® products.
Completion of the RTD project in co-promotion for the development of a houseboat.
Supply of metallic structures for the implementation of over 650Mw of photovoltaic.
Development of the round roof pavilions system.
Certification according to the ISO 9001:2015 standard
Development of a new product, OmegaMax®.
R&D Project Development: MadreMax® Calendering Unit Production
Development of a new R&D project: iSteelGrid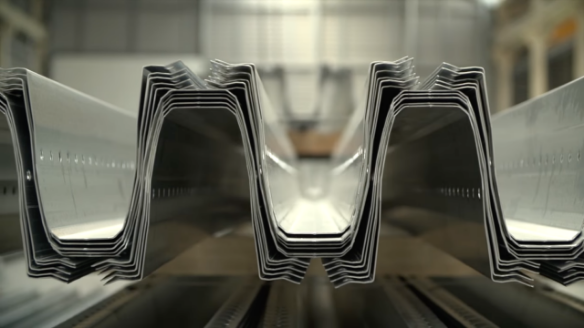 This is Constálica
Innovation in the metal construction sector
Constálica assumes a mission of innovation in the metal construction selector, supported by the experience and presence in the international markets, based on its innovative products, its capacity to develop flexible solutions, sustained by a highly qualified team focused on transforming needs into distinctive solutions.
Focused on the clients' needs, Constálica became a unique partner in terms of competitiveness and creation of value.

Sérgio Matos
President and CEO of Constálica, S.A.
We build the structures of the future
The characteristics of the MadreMax® product associated with the capacity for innovation of Constálica are the basis that allow the campany to stand out in a sector of great competitiveness, namely in the following business areas: