Reduced environmental impact, successive reuse
Réservoir®
Portugal . 2009
Based on the ideals implicit to the development of the MadreMax® system, a product with reduced environmental impact was developed (directly installed in the ground over a flat surface), whose assembly and disassembly process is fast and quick, without loss or degradation of any material or quality, rigidity and resistance.
The Réservoir is characterised by the way it is built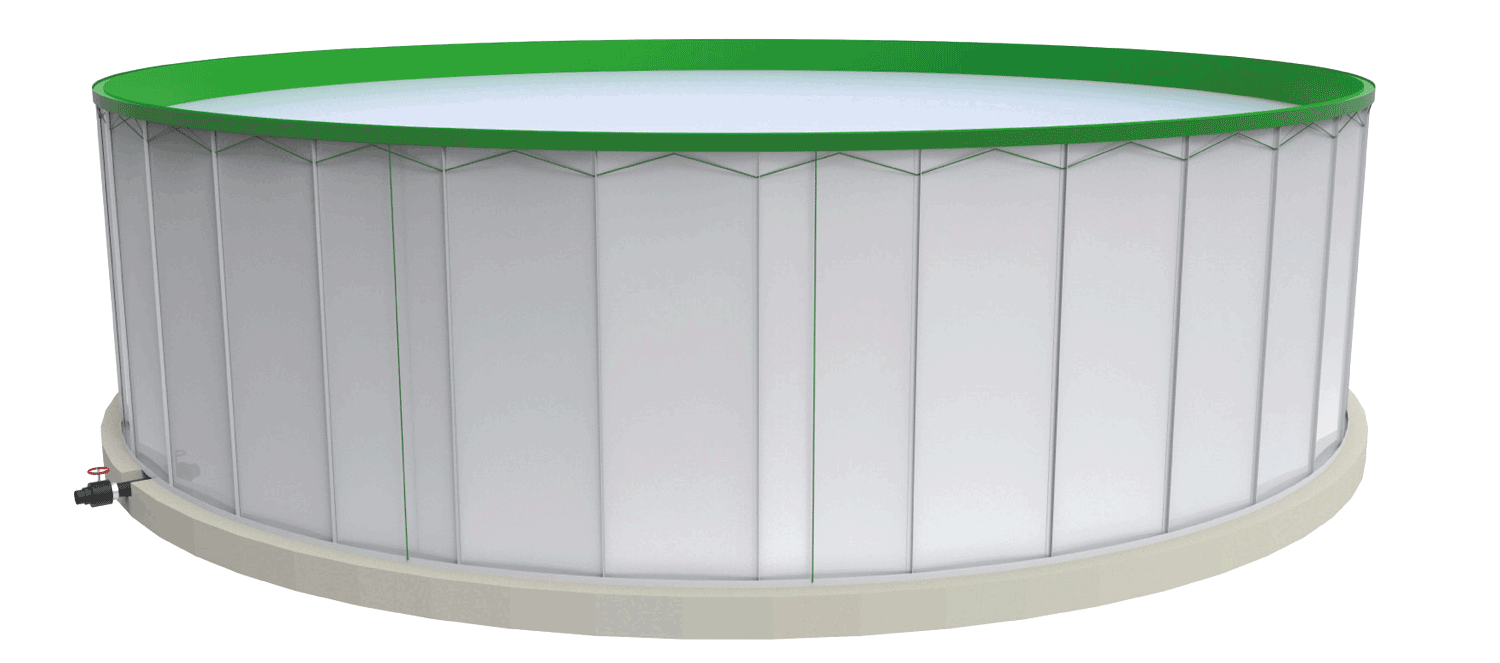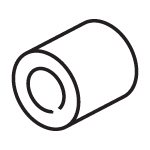 Through the successive coupling of rectangular modular panels, manufactured with galvanized steel sheet S350GD + Z275 (EN 10346), and interior coating made of UV resistant PVC canvas.
the structures of the future
advantages when developing a product that integrates less raw material and labor, allowing for faster and easier assembly.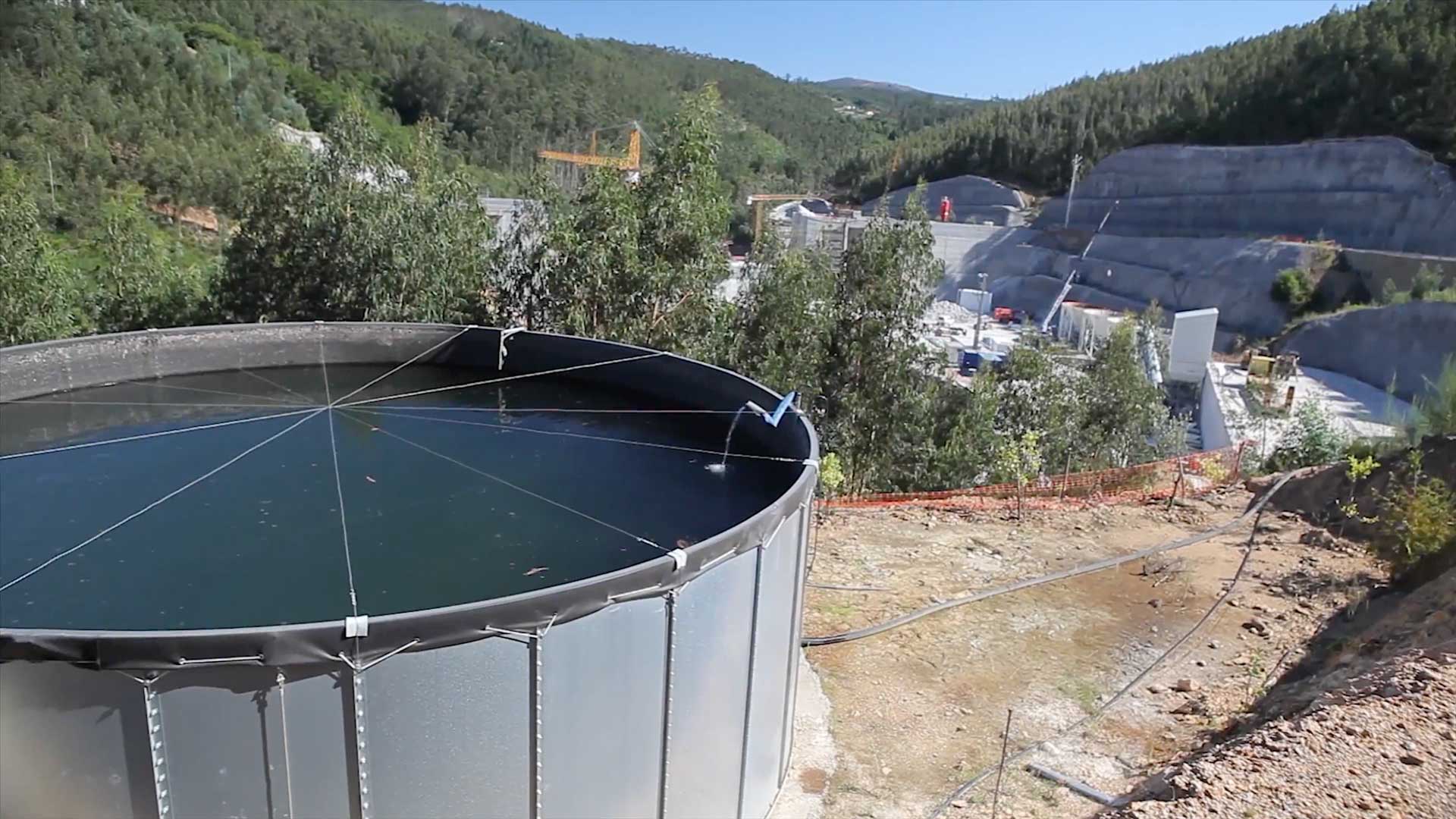 know more about réservoir
Quick and easy assembly

Robustness and quality of materials

Low cost

Diversified modular solutions

Possibility of reuse

Absence of welds

Fast assembly

Screw connections only

Possibility of expansion
This product has different applications in the agriculture sector, forest sector, public water supply and industrial applications.
Réservoir is ideal for storing liquids or solids and can be used in agriculture, livestock, housing, industry or firefighting. It is reusable and has a low environmental impact, requiring only a perimeter concrete lintel.